Skirting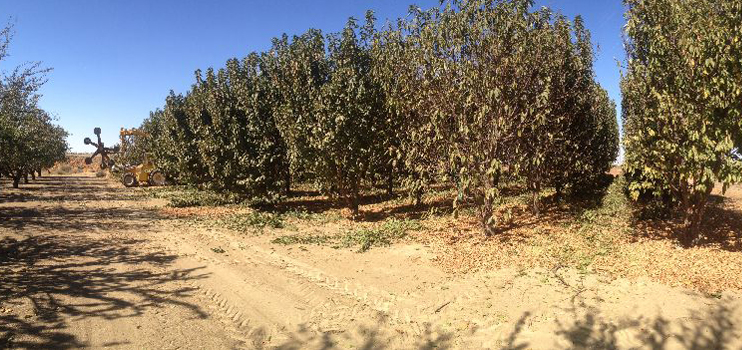 We provide skirting services for Almonds, Citrus, and Olives. Skirting is the process by which we cut the lowest branches off the tree, increasing the clearance between the ground and the lowest branches of the tree.
Recent Facebook Posts
Hedging Pistachios Firebaugh, Ca
Ripping the ground in a cherry orchard that has had water penetration and salt accumulation issues. We would like to run a shank closer to the..
Yesterday's video, hedging walnuts Gustine, Ca