Skirting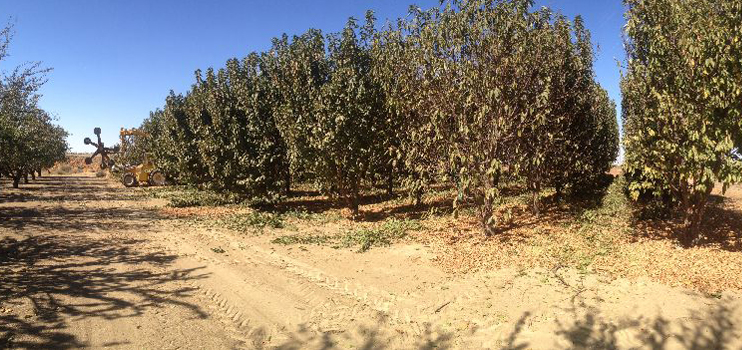 We provide skirting services for Almonds, Citrus, and Olives. Skirting is the process by which we cut the lowest branches off the tree, increasing the clearance between the ground and the lowest branches of the tree.
Recent Facebook Posts
Topping and Hedging Cherries Gustine, Ca
Topping and Cross Hedging young Apricots Los Banos, Ca
Shredding Cherry Brush the past few days.