About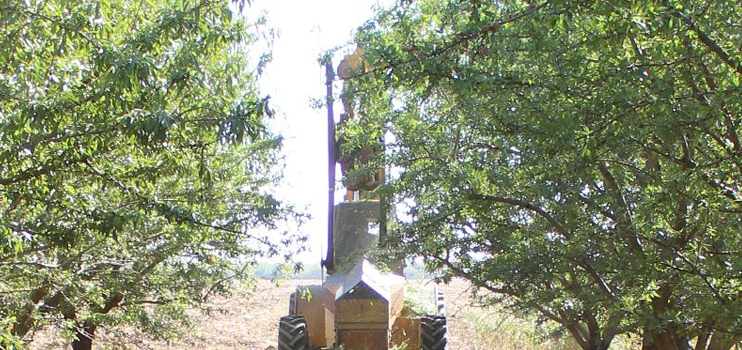 THL Enterprises is a family owned and operated company, when you schedule work and have it completed you will be working with one of the owners from start to finish. We provide our services throughout Central California.
Hunter and Sharon Lindemann are the owning and operating partners of THL AG, LLC, both with deep roots in agriculture.
Hunter's family dates back 4 generations in Central Valley Agriculture growing crops such as Almonds, Alfalfa, Apricots, Cotton, Lettuce, Melons, Rice, Sugar Beets, and Tomatoes. Hunter's Grandfather, George Butts, had great influence on Hunter's life, teaching him the value of hard work, and a love for agriculture.
Sharon grew up in a ranching family riding horseback gathering and branding cattle for her grandfather's (George Scovel) cattle operation in Gilroy, Ca.
With their deep history in agriculture it is only natural that they continue the tradition, now providing custom services to agriculture.
Recent Facebook Posts
No recent Facebook posts to show